Our Services
Using acupuncture, Chinese medicine, massage therapy, herbal medicine, nutrition and lifestyle counseling we treat everything from chronic pain to common colds. We welcome complex and difficult cases where other treatment methods and medicines have not worked. Patients often come to see us because they want to avoid surgery or treatment with pharmaceutical drugs.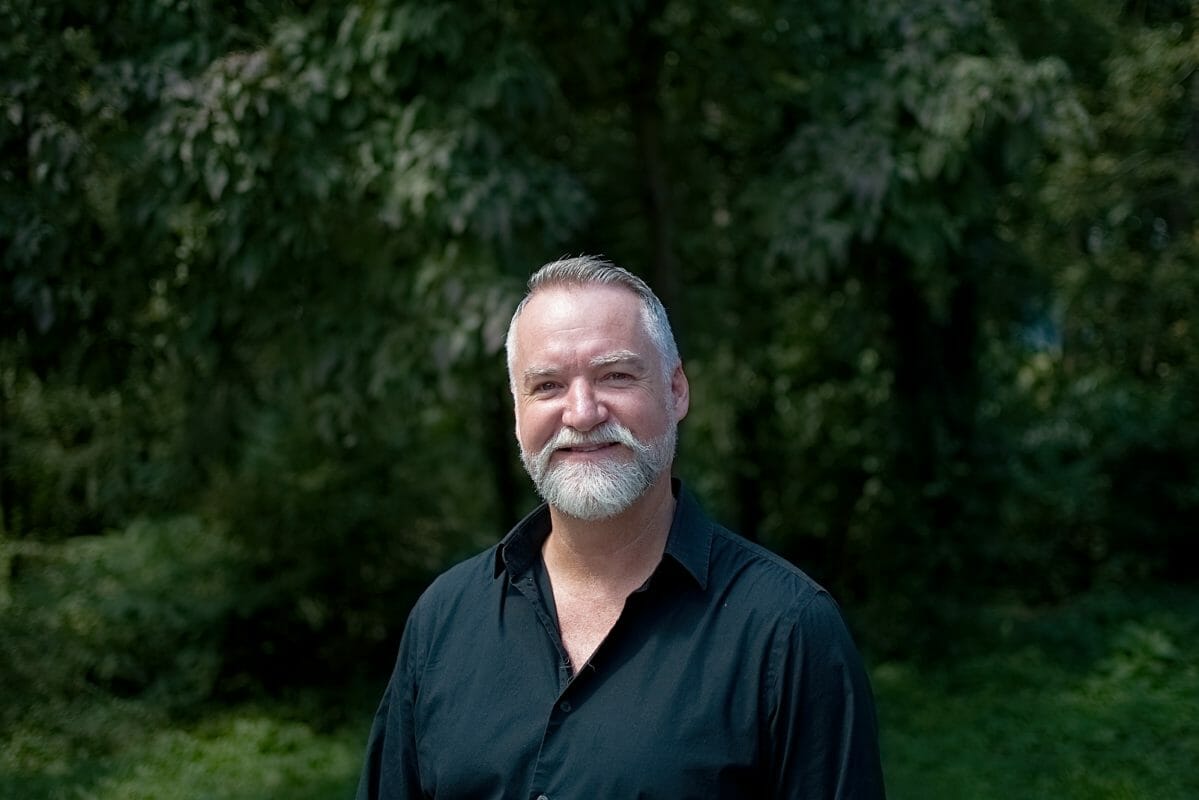 ABOUT JAMES WHITTLE
Acupuncturist James Whittle founded the Blue Ridge Acupuncture Clinic in Asheville, NC in 2003. He has visited China 8 times to work in hospitals with some of China's most outstanding acupuncturists and physicians. In 2007 the BBC contacted James and he consulted on an hour long acupuncture documentary. James has been called an "expert in Chinese medicine" by NBC news. A North Carolina native, James received his BA with honors from The University of North Carolina at Chapel Hill and completed his Masters degree in Acupuncture at Bastyr University.
Why Us?
The Blue Ridge Acupuncture Clinic has served the Asheville community for 15 years, and has a reputation for excellent treatment results and high quality patient care. Our clinic has received over four hundred, 5 star reviews from patients on google, facebook, yelp and groupon. We are A+ members of Better Business Bureau and the Asheville Chamber of Commerce and James holds North Carolina acupuncture license #238.
Check out our five star google reviews.
We Can Help You With
All Pain Conditions
Menopausal Symptoms
Insomnia
Stop smoking
Shingles
Low Energy
Lose Weight and detoxify
Digestive Issues
Infertility
Headaches
Emotional Problems
Low Libido
Fibromyalgia
Back Pain
Anxiety
Depression
Facial Rejuvenation
And More…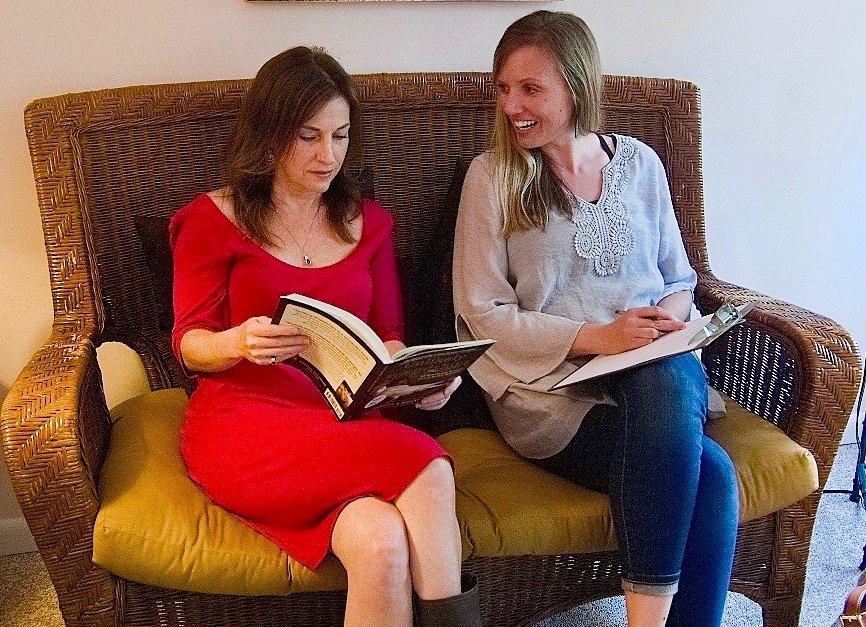 What People Are Saying
My visits for acupuncture have proven to be the best thing I have done for overall well being. I am now a firm believer in this healing practice. James and Tera are skilled, caring practitioners. Over the two years I have been getting treatments, I can count on being seen on time in a quiet, professional environment.
Nancy Mason
True healers have to have more than just a knowledge of their practice. They must also have compassion, a connection to a deeper source, a knowledge of their own healing process, a willingness to learn and expand, a keen eye on the present moment, and an awareness of the needs of the patient. James Whittle has demonstrated to me time and time again how he is not just a fantastic Acupuncturist, but he is one of those rare finds…He is a true healer.
Christine Kane
I had terrible colitis with bouts of diarrhea every day along with intense pain in my abdomen for many years until I met James Whittle. After receiving his dietary advice and after 4 acupuncture sessions, the pain disappeared and my diarrhea was gone. I also had recurrent bladder infections that also did not come back as a result of James Whittle's meticulous, compassionate care.
Allison Frank
I am over 90 years old and I go to see James every few weeks to keep my blood pressure down, to keep my neck muscles relaxed, and to keep my heart healthy.
Sandy Krebs
I had terrible pancreatitis and had a nasty surgery six years ago. Though I was operated on, my abdominal pain never really went away. After I met James Whittle, I got on some Chinese herbs that really helped my pain and digestion. I chose James because he treats the whole person and gave me many dietary suggestions that really made a difference.
Jack
Why Acupuncture?
Acupuncture is the painless insertion of single-use, sterilized, surgical grade needles into specific acupuncture points on the body to alleviate pain and discomfort. James has training in classical Chinese acupuncture, five element acupuncture, Japanese acupuncture, auriculotherapy or ear acupuncture and electro-acupuncture.
Excellent research has been done on acupuncture that will convince the most hardened skeptic that it works. In 2012, The National Institutes of Health (NIH) competed a comprehensive systematic review that concluded acupuncture is effective for chronic pain. It is also worth noting that acupuncture and Chinese medicine are being utilized by millions of Americans and over a billion people all over the world.