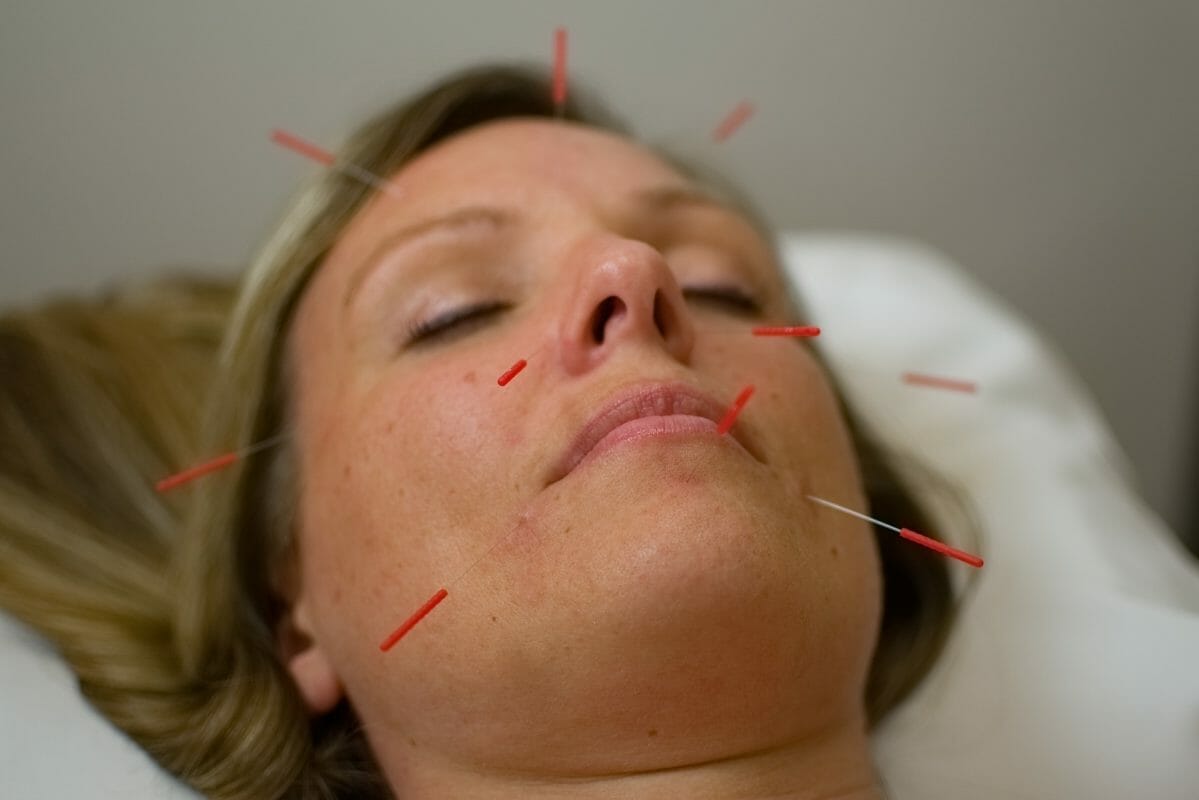 Facial rejuventaion and acupuncture to prevent and reverse aging have become incredibly popular over the years. Anti aging and acupuncture go hand in hand. Celebrities such as Madonna and Gwyneth Paltrow regularly use acupuncture and cupping to achieve a greater sense of well being. James Whittle has travelled to China 8 times and studied with masters of acupuncture and Chinese medicine. Acupuncture therapy is anti-aging medicine.
Many of these masters taught James how to use acupuncture, Chinese herbal medicine and food therapy to help people achieve longevity. Acupuncture can bring energy, vitality and a luster and glow to the skin, making it softer and more radiant.
Anti Aging and Acupuncture
We treat the whole person to achieve help with the usual symptoms of aging. If you would like to learn how to reverse aging with acupuncture and Chinese medicine, simply call us. Your free consult about acupuncture for anti-aging and facial rejuvenation awaits! (828) 254-4405.
To learn more about noninvasive acupuncture face lifts check this link
And to learn more about how matcha green tea can help anti-aging and promote longevity click here.
©James Whittle, Acupuncture in Asheville
www.facebook.com/jamescwhittle
(828) 254-4405